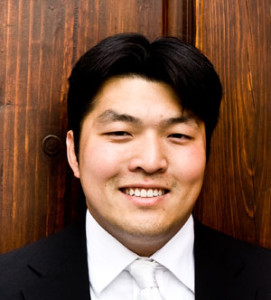 James Wang
James Wang is the Founder of NextLevelKidmin and has been in childrens ministry since '94 when he started as a Sunday School Teacher, and is still in love with it today. He has served as Sunday School Teacher, Bus Captain and now Childrens Pastor throughout the years and has served as Childrens Pastor at First Church San Jose under Jonathan Shoemake since 2008, home of IgnitionKidz and the Blue Bomber Crew.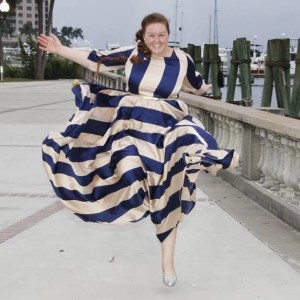 Jillian Warmboe
Dynamic, Creative and Resourceful, Jillian leads the Kidzone team of kidmin workers in Ft Myers, FL, filled with games, skits and activities that get smiles while hitting hearts.
Dwayne Uzzle
Dwayne Uzzle is the Associate Pastor of First Pentecostal Church of Union City, TN . He also serves as outreach coordinator / bus captain / and assist his wife Yalonda as Sunday School Superintendent.His passion is revival. His theme is "No soul left behind ". His desire is to be a light in this dark world.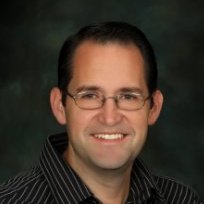 Phillip Booker
Phillip Booker is in charge of the thriving and forward thinking Children's Ministry of Inland Lighthouse in Rialto, having experience in Sunday School and Bus Ministry to share and also runs apostolicsundayschool.com, an excellent resource for object lessons and other great tips and ideas.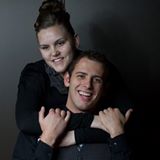 Tyler Hodge
Childrens Evangelist and now Pastor, Tyler Hodge brings insight and experience on running kids services across many different situations and geographies and has a reputation for a strong, dynamic and fruitful ministry to chlidren.