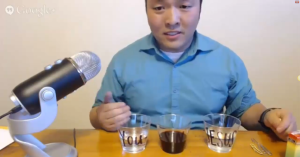 A preview of a few of the topics we'll be tackling coming up:
Recommended Online tools and sites – guest panel
Object Lesson Jam Session – Guest session to feature object lessons and resources for more
Classroom Management – When you get to class, ever feel like you want to knock yourself out and wake up sometime after class is over? Well feel that way no more.
Bus Ministry Tips and Tricks
Sunday School Lessons – Tips on Length, delivery and content
Any topics you really want to see covered? Chime in and let us know. To stay up to date on what's going on, make sure to sign up for the newsletter!